1. Stainless steel was initially uncovered through an experiment involving weaponry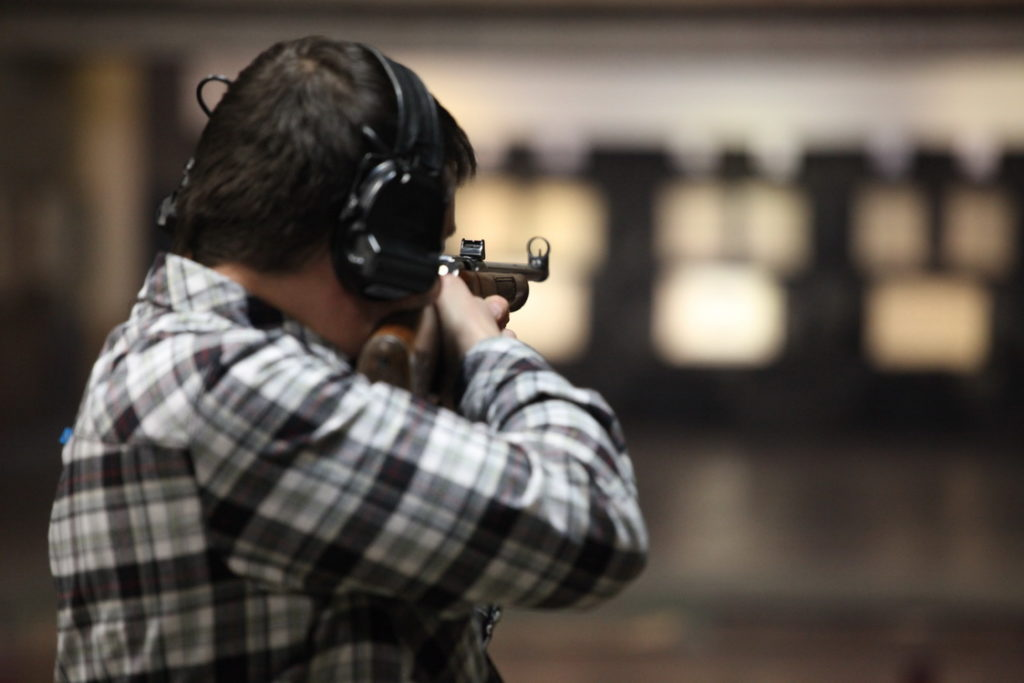 In 1913, Harry Brearley, a metallurgist, conducted metal experiments with the goal of creating a more resilient material for weaponry. After several months of research, he observed that a steel alloy containing 13% chromium had shown no signs of corrosion since the beginning of his experiment. This particular blend eventually gained recognition as stainless steel.
2. The magnetism of stainless steel varies according to its structural composition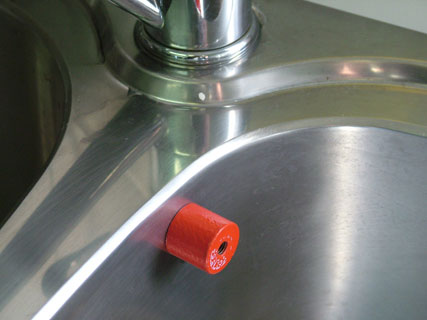 Commonly, there's a misconception that stainless steel lacks magnetic properties, but the reality is more nuanced. Stainless steel can be categorized into two main types, depending on its crystalline arrangement: austenitic and ferritic. Austenitic stainless steel, characterized by higher chromium and nickel content for structural stability, does not exhibit magnetic properties. On the other hand, ferritic stainless steel is magnetic.
Nonetheless, it's worth noting that more than 70% of the stainless steel manufactured falls into the austenitic category, so don't be taken aback if a magnet doesn't adhere to the surface of your stainless steel refrigerator.
3. Numerous renowned architectural structures feature the use of stainless steel in their construction
Stainless steel is a prominent material used in the construction of many famous buildings, including the Walt Disney Concert Hall in Los Angeles, CA. This renowned concert venue hosts a wide range of musical performances, including those by the Los Angeles Philharmonic Orchestra. The exterior of the concert hall features an outermost layer crafted from stainless steel with a matte finish, creating a striking reflective appearance.
Another iconic structure showcasing stainless steel is the Chrysler Building, a prominent feature of the New York City skyline. While there have been speculations that the spire atop the Chrysler Building consists of car hubcaps, it is, in fact, made entirely of stainless steel, along with the intricate sunburst pattern beneath it.
Stainless steel has played a significant role in the restoration of well-known buildings and landmarks. For instance, back in 1984, engineers employed stainless steel as a structural reinforcement for the Statue of Liberty. Likewise, the Palm House, a historic structure within Kew Gardens in London, England, underwent restoration that included the use of stainless steel glazing bars to protect against further corrosion in the greenhouse setting. To preserve its original aesthetics, the stainless steel was painted white.
4. Stainless steel is recyclable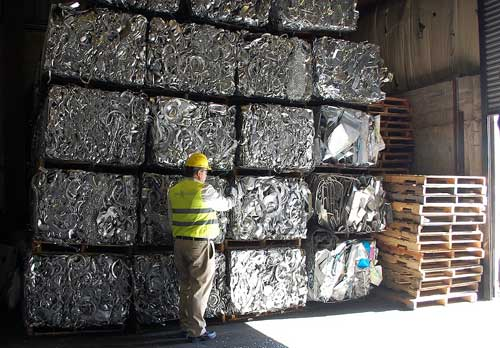 Similar to other steel varieties, stainless steel is recyclable and, in fact, is considered one of the most environmentally sustainable metals to manufacture. At the conclusion of its lifecycle, up to 92% of stainless steel can be repurposed into new stainless or carbon steel. On average, approximately 60% of the material in any stainless steel product originates from recycled sources. To explore recycling options for your stainless steel items or scrap, it's advisable to get in touch with your nearby recycling facility.
5. Stainless steel undergoes alterations in its form at varying temperatures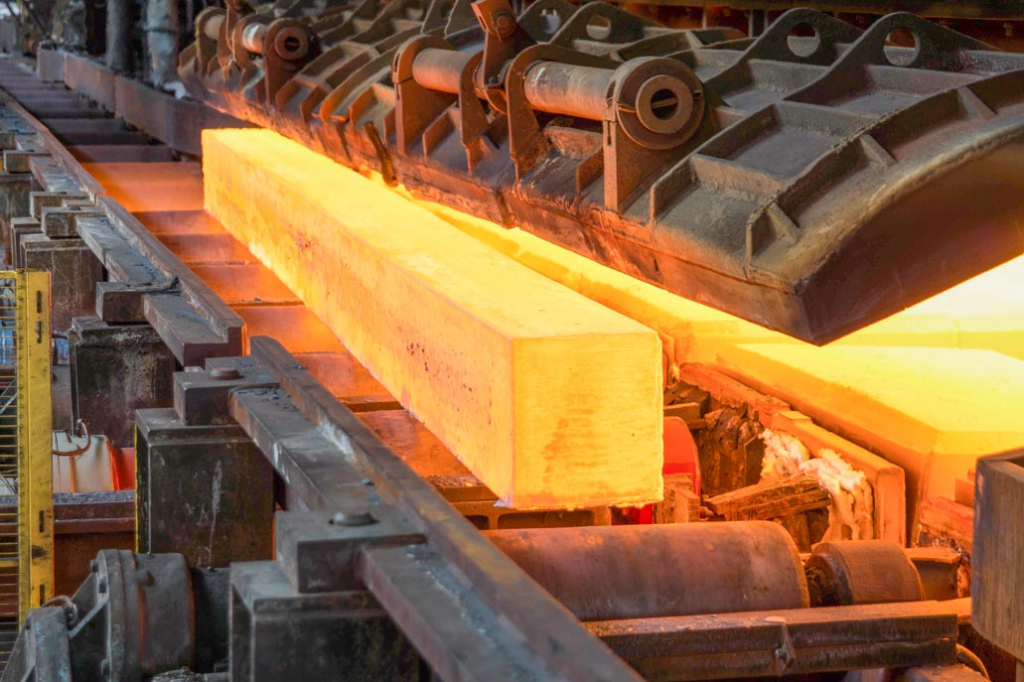 Stainless steel exhibits shape-altering properties when subjected to high temperatures. Numerous industries leverage the ductility of stainless steel to craft diverse items, including thin sheets, tubes, wires, and bars. Some companies even incorporate stainless steel into carpets or soap production.
Manufacturers utilizing stainless steel in product development must account for thermal expansion. Construction firms employing stainless steel in building projects need to anticipate potential changes in the steel's dimensions. As an illustration, the Eiffel Tower, constructed from stainless steel, contracts by six inches during cold weather.