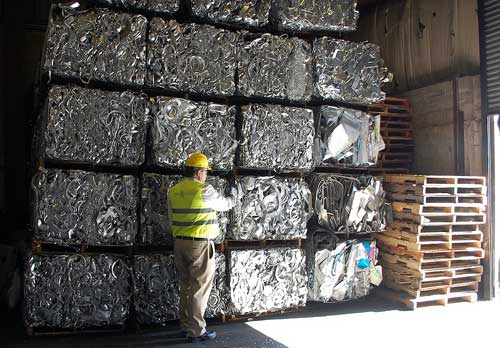 Stainless steel is very sustainable as it can be reused, upcycled, and recycled in many ways. Unlike plastic, stainless steel is a high-quality material that has high recycling values. About 60% of every stainless steel item is made with recycled content. This number shows how eco-friendly this material is. The amazing thing about stainless steel is that items made of this material will rarely become waste at the end of their life. They almost always have a useful purpose or can be recycled into something valuable. 
Stainless steel is not toxic, but it needs to be handled properly. Every metal, including stainless steel, is non-biodegradable, so everyone needs to know the right recycling method for these materials. Instead of letting stainless steel stay in landfills for centuries, here are some better and smarter options for disposing of it:
Donating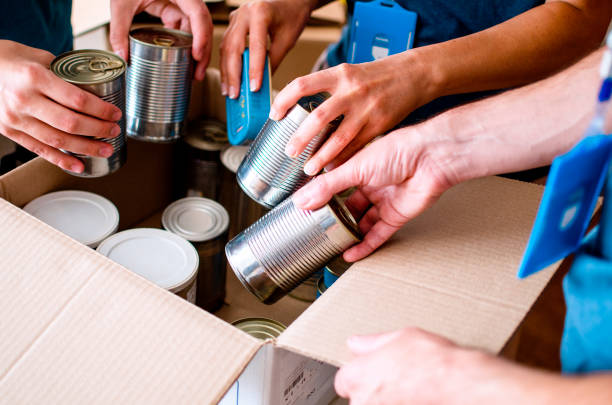 You can always give away or donate stainless steel items you don't need anymore to people who may need them. You can look for people near you who may want to use these items, such as your relatives, friends, or neighbors. You can donate it to a charity if you don't find anyone in your close surroundings. Make sure to clean or polish it before donating it to make it look good. 
Upcycling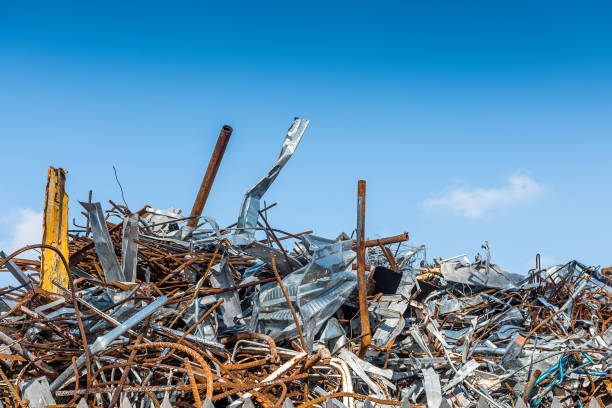 Upcycling is one of the most eco-friendly ways to deal with stainless steel objects. Upcycling means using certain objects differently. For example, if you have some steel pots or dishes that you don't use anymore, you can turn them into garden containers for planting. 
Selling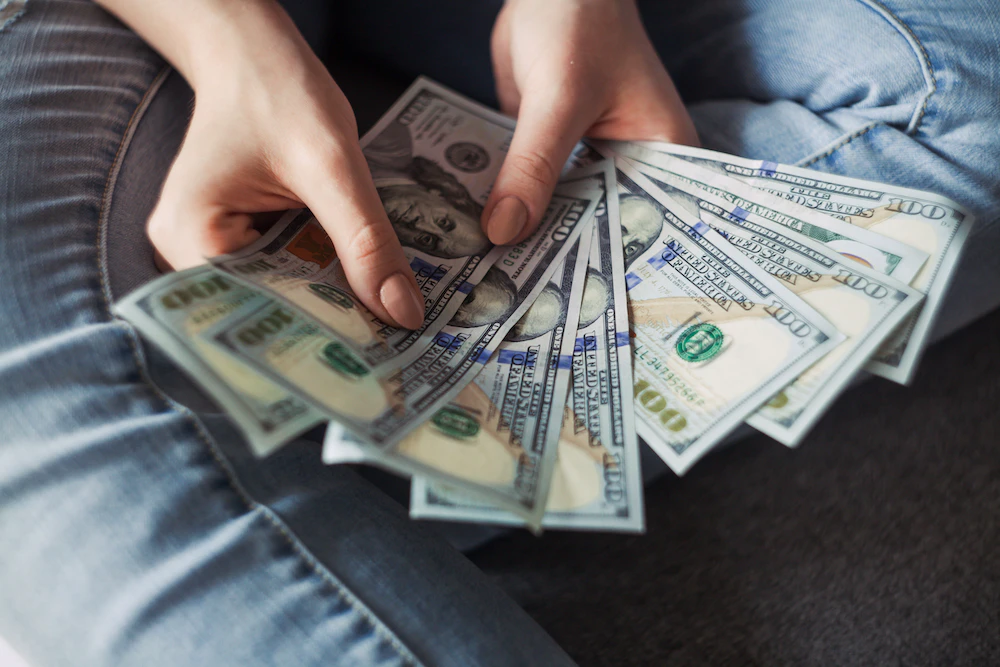 Stainless steel items are valuable, and you can likely find a buyer, especially if you have a well-preserved item that is worth a lot. If you want to sell jewelry or cutlery, try a thrift store, antique store, or sell online. If your objects are bigger and heavier, you can try selling them by their weight to a scrapyard.
Recycling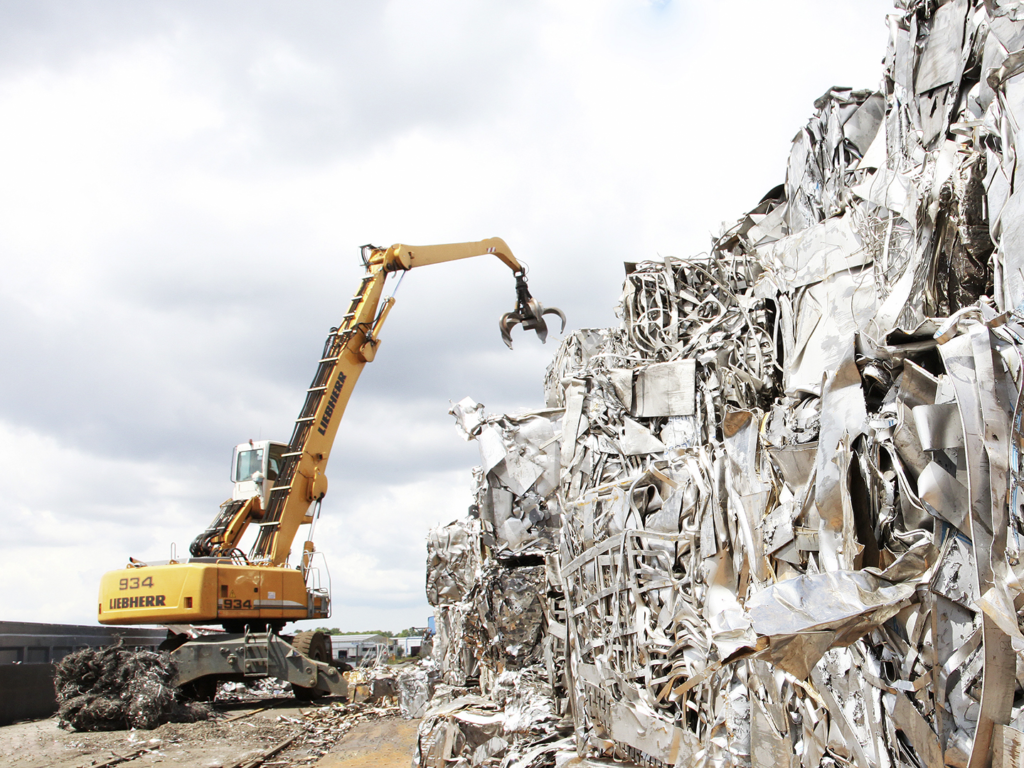 Recycling stainless steel objects should be your last option, and it is one of the simplest ways to deal with stainless steel objects. If you have a good amount to recycle, you may even get paid for it.