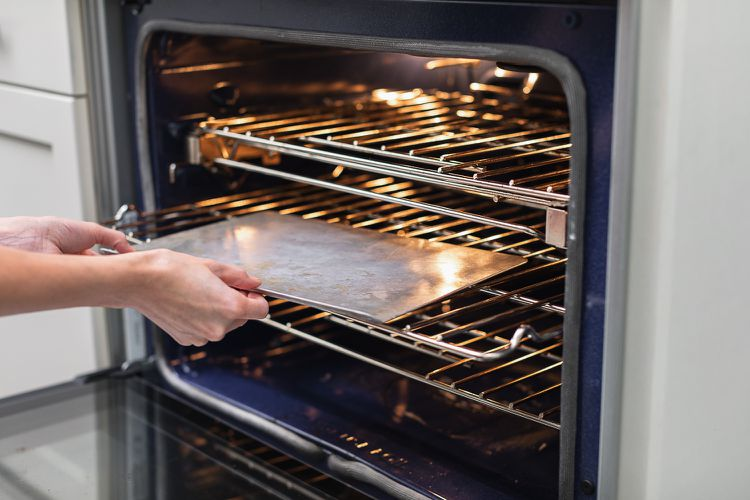 Some metals are very reactive and can be dangerous to heat in ordinary kitchen appliances. What about stainless steel?
Stainless steel is definitely safe to use in the oven. It is one of the most common materials for cookware because it distributes heat evenly and keeps heat well.
It is also very strong, especially when it comes to very high temperatures. In fact, stainless steel has a melting point of around 2650 degrees Fahrenheit. This makes stainless steel a great choice for dishes that need high heat.
Stainless steel cookware can also last for a long time if you take good care of it; therefore, it is a budget-friendly option for your kitchen.