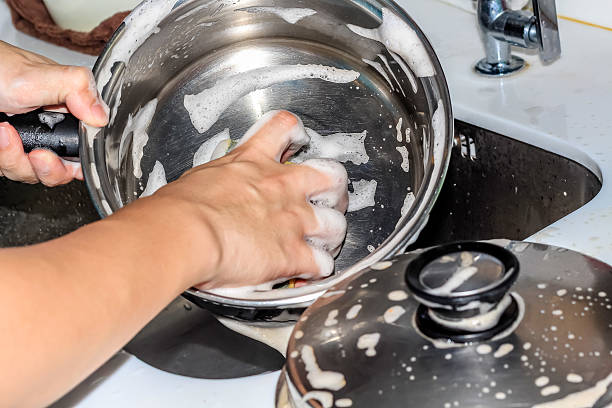 It is advisable to hand wash your pan with warm water and a sponge to make it last longer.
The best way to clean stainless steel cookware is to:
1. Allow your stainless steel pan to cool down. You can speed up this process by soaking it in a sink full of cool water and dish soap.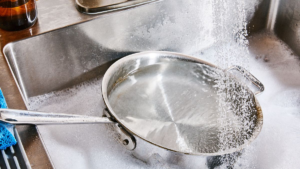 2. Next, clean the food residues from your dish. We want to remove all of the dirt from the metal since it can sometimes retain the flavor of a prior dish.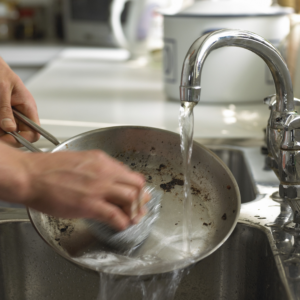 3. Once you've scraped all of the food away, repeat the hand rinse cycle with a gentle sponge.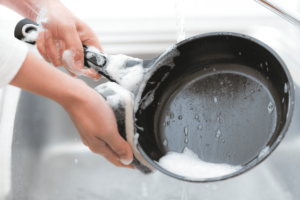 4. Lastly, air dry your stainless steel pot, pan, or dish. You may lightly wipe it down and leave it to air out overnight.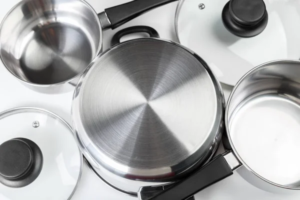 Doing these basic cleaning steps after each usage will ensure the longevity of your stainless steel pan!