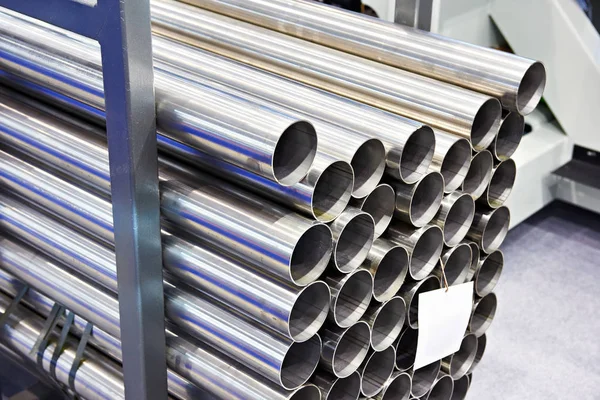 Stainless steel is strong, easy to maintain and can keep its appearance for a long time, but it still needs some care. Here are five ways that you can do to look after your stainless steel:
Use pickling paste – for a small, hard surface, you can apply pickling paste or gels to brush pickling of weld seams. It sticks well and lasts long.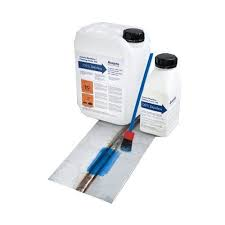 Use pickling spray – the spray is better for bigger surfaces of most stainless steel grades; it can reach even the trickiest parts because of its thick consistency.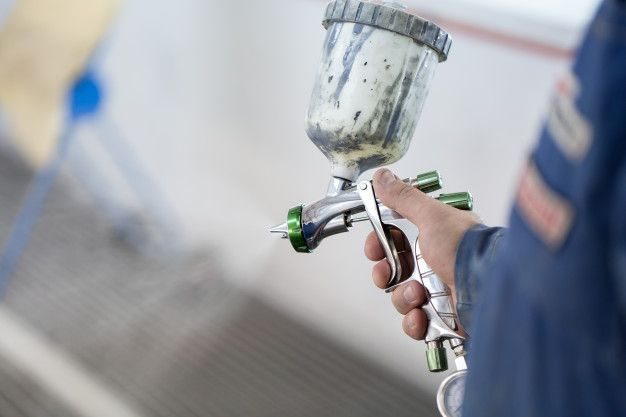 Use a pickling bath – if you have smaller stainless steel objects like pipe sections that need refreshing then pickling bath fluid lets you fully soak them for maximum cleaning effect.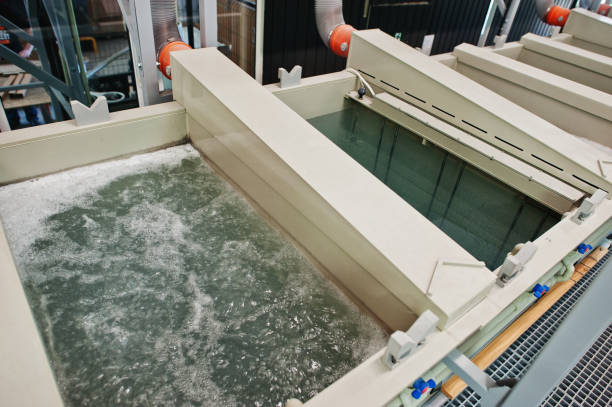 Use cleaning agents – for minor rust, grease and lime deposits that can sometimes show up on any stainless steel surface, you can use cleaning agents to bring back the surface to its original finish.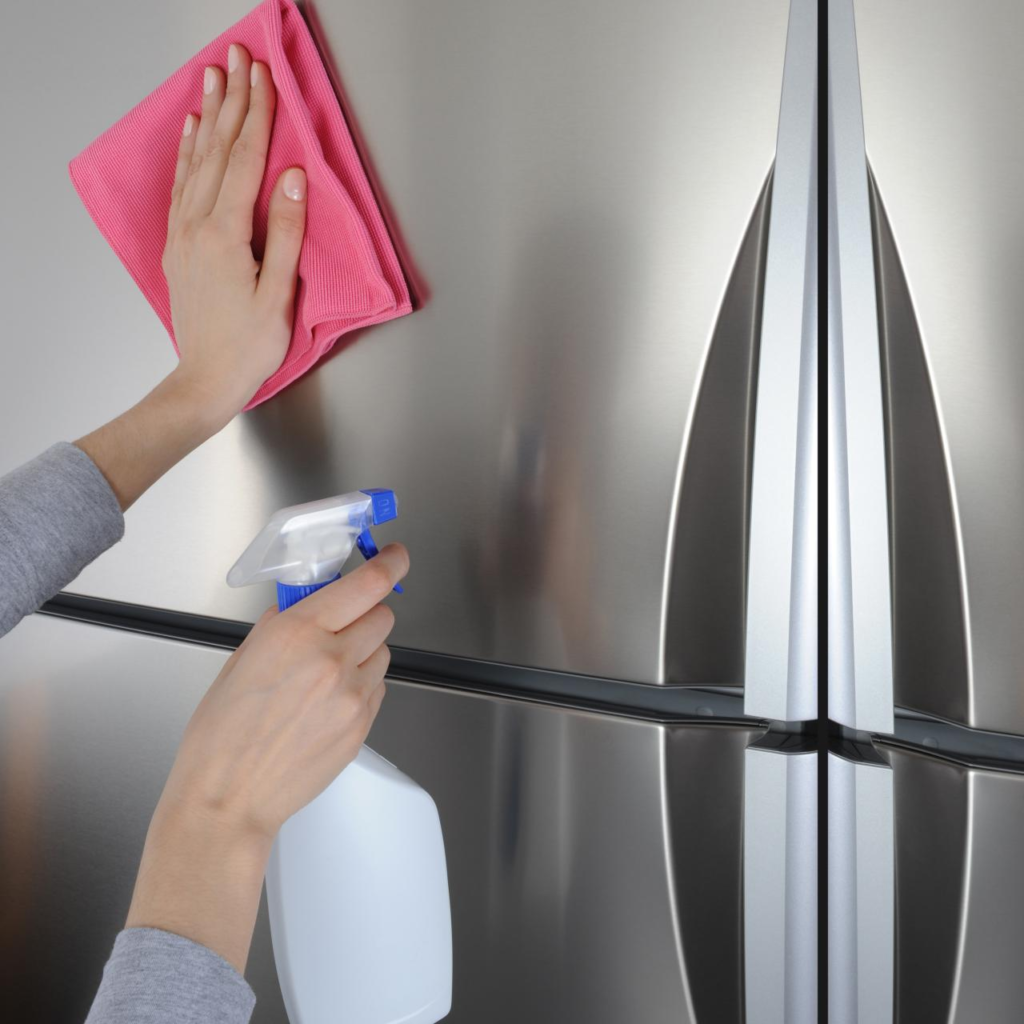 Use passivating agents – after using a pickling paste or spray, a passivating agent will enhance the result further and shield the surface from future discoloration.